NEWS FROM ANIV
---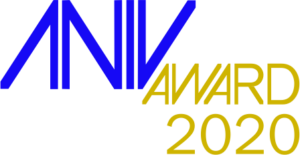 The winner will be announced at the In-Vento 2020 online event on September 7th, 2020
Posted on by Federico Canepa
---

Online-September 7, 2020
Posted on by ANIV Steering Committee
Due to the Covid-19 contingencies, a one-day online event will replace the forthcoming Conference of the Italian Association for Wind Engineering, scheduled for September 7th 2020. As in the past meetings, the online event will be aimed at offering prospects for young researchers in Wind Engineering in Italy and abroad.
More information at www.in-vento2020.org
The next IN-VENTO Conference will be held in Lecco, in 2022 hosted by Politecnico di Milano, and chaired by Alberto Zasso
---

Call for abstracts
Posted on by ANIV Steering Committee
ANIV is calling for candidatures for ANIV Award 2020, to be remitted to a young researcher, Author of a scientific paper in the broad field of Wind Engineering, and published in an international journal from Jan 1st 2018 to Dec 31st 2019. Candidatures should be submitted no later than June 30th 2020.
For details of the Award rules and submission process, please refer to the AWARD page
---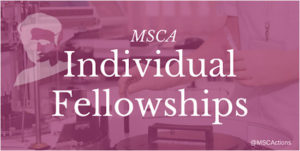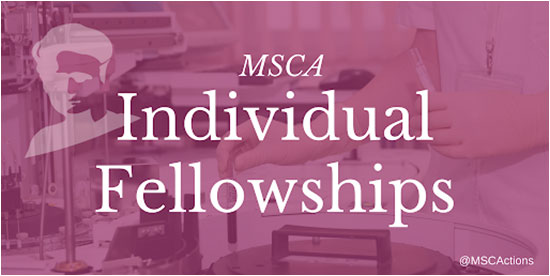 Individual Fellowship 2019
Posted on by ANIV Steering Committee
Two ANIV members are the recent recipients of the Marie Skłodowska-Curie Action Individual Fellowship 2019, under the Excellence Pillar of the Horizon 2020 EU research programme:
– Francesco Petrini (Università di Roma La Sapienza), for the project: Smart Tall Buildings by using Piezoelectricity in Joints (SMART-UP) at Swansea University (UK);
– Lorenzo Raffaele (Politecnico di Torino), for the project: Hybrid Performance Assessment of Sand Mitigation Measures (HyPer SMM) at von Karman Institute for Fluid Dynamics (BE).
-ANIV warmly congratulates Francesco and Lorenzo for such a brilliant result, that recognizes their past achievements, and future scientific potential.
More information here
---