ICWE 2023: new deadline for abstract submission
16th International Conference on Wind Engineering (IAWE) ICWE16 - Florence/Italy, 27-31 August 2023
Posted on by Vincenzo Picozzi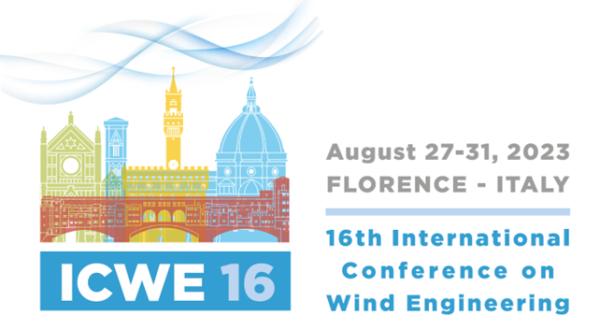 Due to the many requests,
we are pleased to announce that the deadline for the submission of the extended abstracts (4 pages) has been postponed to January 22nd, 2023.
Please, also visit the ICWE website and the LinkedIn page to stay updated!
We are looking forward to welcoming You in Florence next year!
The ICWE16 Organising Committee
---