ANIV at Eolica Mediterranean 2022
Posted on by Vincenzo Picozzi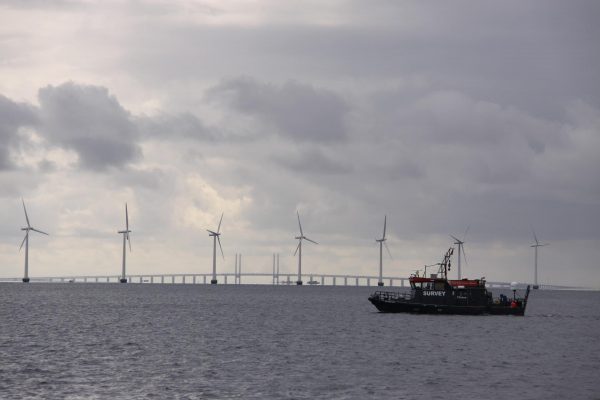 The Italian Association for Wind Enigneering will attend Eolica Mediterranean 2022, the international wind energy conference and exhibition for Southern Europe and the Mediterranean that will take place on:
12-14 OCTOBER 2022
Rome Exhibition Centre | Rome – Italy
An ANIV delegate will participate the panel discussion among the windpower trade associations from South Europe and Mediterranean Sea "A Mediterranean‐wide, wind‐powered energy community".
A great opportunity to spread the knowledge of Wind Engineering and promote networking among researchers, consultants and industries in the sector.
Join us in Rome!
---