ANIV-WES Joint Talks Trilogy
Posted on by Vincenzo Picozzi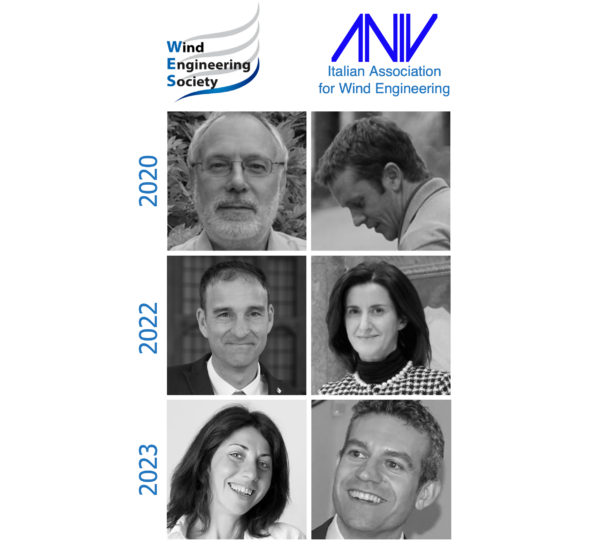 The ANIV-WES Joint Talks organized by the Italian Association for Wind Engineering and the British Wind Engineering Society have now become a sort of well-established tradition.
Did you miss one of the past ANIV-WES Joint Talks on some of the hottest current topics in Wind Engineering?
Don't worry, you can watch the entire trilogy at the website of the British Institution of Civil Engineers:
"Good Practice for Use of Experimental and Computational Methods for Wind Pressures on Structures and Facades"
October 1st, 2020
Luca Bruno and Andrew Allsop, chaired by @Francesco Ricciardelli
Watch here
"Wind Storm Events: their Challenges and Effects on Structure"
February 17th, 2002
Maria Pia Repetto and Mark Sterling, chaired by Francesco Ricciardelli
Watch here
"Wind Engineering the unconventional: Challenges and lessons learnt"
October 11th, 2023
Claudio Mannini and Anna Bagnara, chaired by Stefano Cammelli
Watch here
Enjoy watching them!
---