Wind Engineering in Cuba
Posted on by Vincenzo Picozzi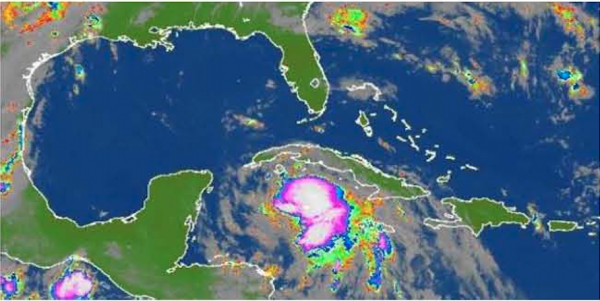 The Cuban Wind Engineering Group is hosting a workshop on wind-related disasters on November 28 – December 2, 2022.
The workshop aims to share and publicize works related to Wind Engineering and promote communication and experience exchange between actors, professionals, and Scientifics.
Information may be found in the attached flyer or provided by coordinators Patricia Martín Rodríguez and Vivian Elena Parna.
---