2022 International Conference on Advances in Wind and Structures (AWAS22)
Posted on by Vincenzo Picozzi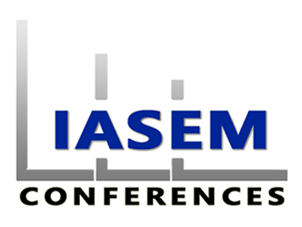 The 2022 International Conference on Advances in Wind and Structures (AWAS22) will be held during the 2022 World Congress on Civil, Environmental, and Materials Research (ACEM22).
A combination of on-site and online platforms will be adopted. All participants who are not be able to travel to Korea, you can still participate via online platforms.
Four different types of participation options are available:
real-time Zoom online presentation (based on Korean Standard Time);
on-site physical presentation at the Global Education Center for Engineers (GECE);
pre-recorded video or PowerPoint slide with audio;
poster presentation.
Please refer to the Conference website for more information.
---