Tornadoes in Genova
The seminar will be given by Prof. G. Bitsuamlak in June 13th, 2022
Posted on by Vincenzo Picozzi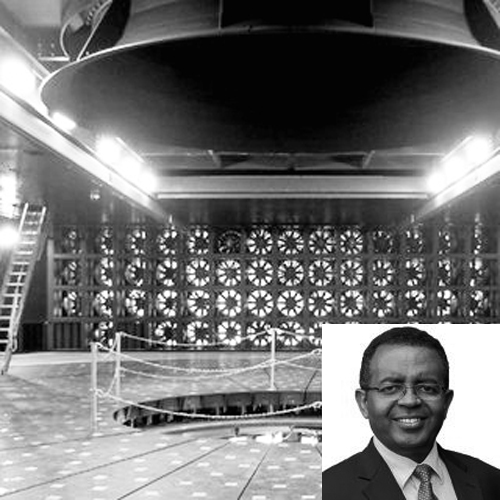 Prof. Girma Bitsuamlak will give the seminar "Recent advances in experimental and computational modeling of tornadic wind fields and loads" at School of Engineering, University of Genova on June 13th 2022, 12 a.m. CET.
The seminar will include a tornado generation discussion by using computational fluid dynamics (CFD)-based modeling at SHARCNET high-performance computing and physical testing at WindEEE dome.
The seminar will be also available in streaming at this Link. More information are available here.
---