Urban physics and the grand societal challenges: from city scale to building scale
Posted on by Vincenzo Picozzi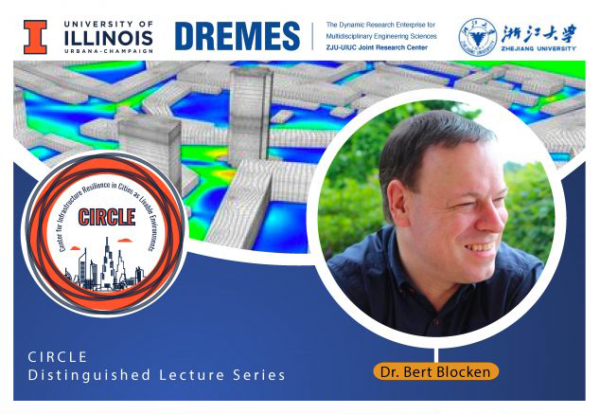 Speaker: Prof. dr. Bert Blocken, Eindhoven University of Technology, the Netherlands, and KU Leuven, Belgium
Urban physics is the science and engineering of physical processes in urban areas. It basically refers to the transfer of heat and mass in the outdoor and indoor urban environment, and its interaction with humans, fauna, flora and materials. Urban physics is a rapidly increasing focus area as it is key to understanding and addressing the grand societal challenges climate change, energy, health, security, transport, and aging. The presentation aims to demonstrate the importance of a multiscale approach in urban physics research, linking outdoor and indoor physical processes.
The talk will take place on Zoom platform on Tuesday, November 22th, 2022, 8 AM (CDT)
Link to register here.
---