Ph.D. course on "Risk Analysis, Resilience and Life Cycle Cost Assessment of Structures against Wind Hazards"
The course will be given by Prof. Luca Caracoglia from May 10th to May 27th (18 hours) by Teams platform
Posted on by Federico Canepa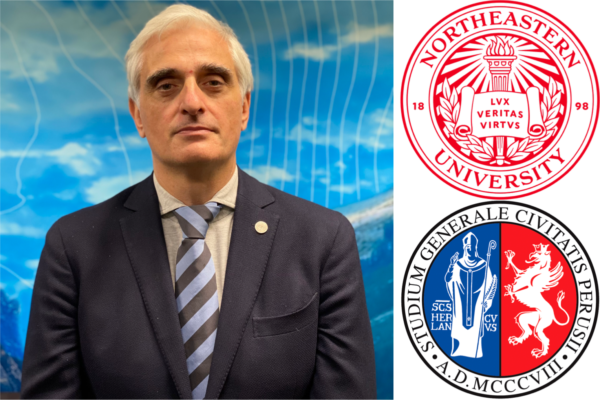 Prof. Luca Caracoglia from Northeastern University (USA) will give a Ph.D. Course at University of Perugia on "Risk Analysis, Resilience and Life Cycle Cost Assessment of Structures against Wind Hazards".
The course will present the latest developments in the field of performance-based engineering and resilience against wind hazards.
Course modules will focus on modeling of wind fields, turbulence and aerodynamic loads for structural engineering. Dynamic analysis methods will be applied to the structural response under random wind loads. Applications will discuss probability principles related to design of long-span bridges and tall buildings.
Further information can be found here
---