Aerodynamic design of the new Genoa bridge at Politecnico di Milano
Wind tunnel tests and numerical simulations at Politecnico di Milano for wind safety of the new structure
Posted on by Federico Canepa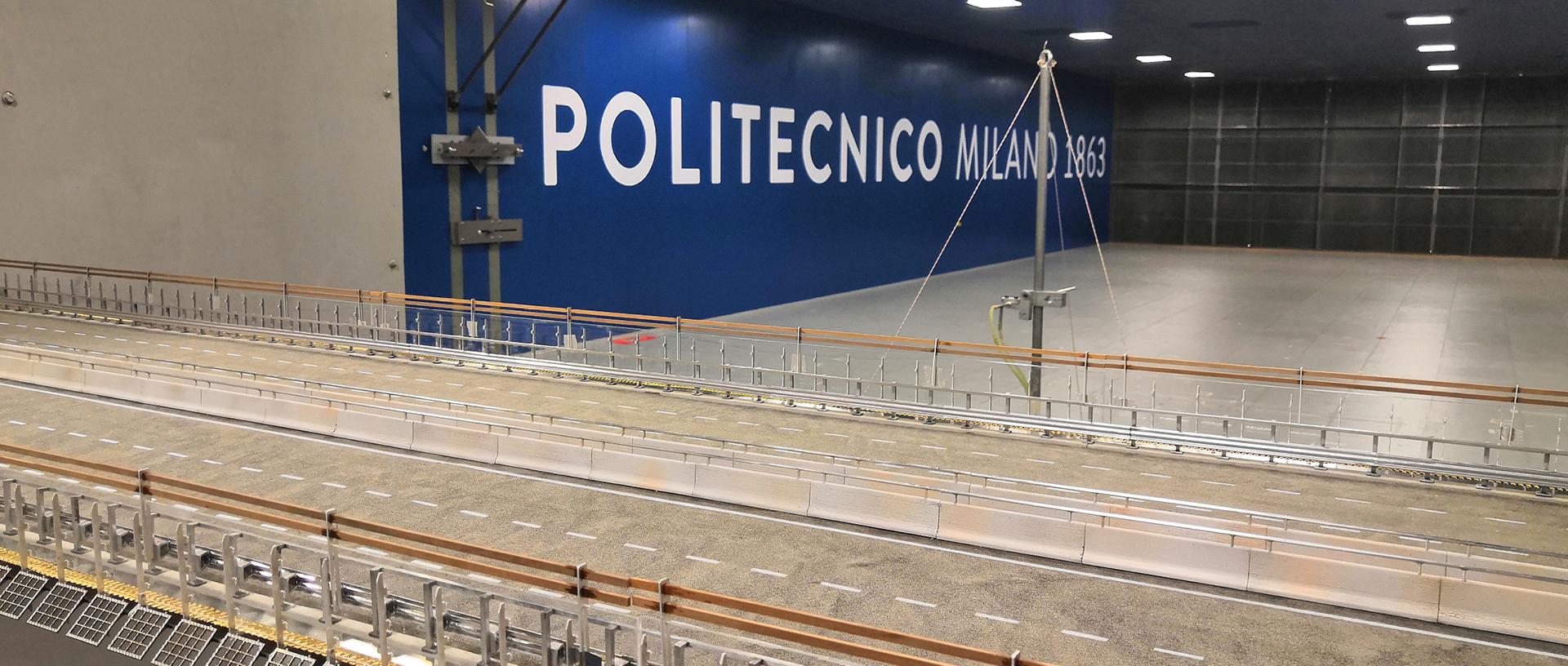 The New Genoa Bridge, recently completed, represents a symbol of the possibility to conjugate aesthetics and functionality for a large infrastructure, keeping the safety as the leading aspect of the project.
The wind engineering team from Politecnico di Milano, coordinated by Alberto Zasso, member of the ANIV Steering Committee, was responsible for the aerodynamic design of the new Genoa Bridge by Renzo Piano.
Computational Fluid Dynamics simulations together with wind tunnel tests on scaled rigid model of the bridge were performed to evaluate the structural response to the wind interaction and to assess the vehicle's safety to the wind action.
Here below an insight into the project. Check it out!
https://www.polimi.it/en/articles/contribution-of-polimis-wind-tunnel-in-the-new-genoa-bridge/
---